Tropical Bouquet
Tropical Bouquet
(including boutonniere): $190.00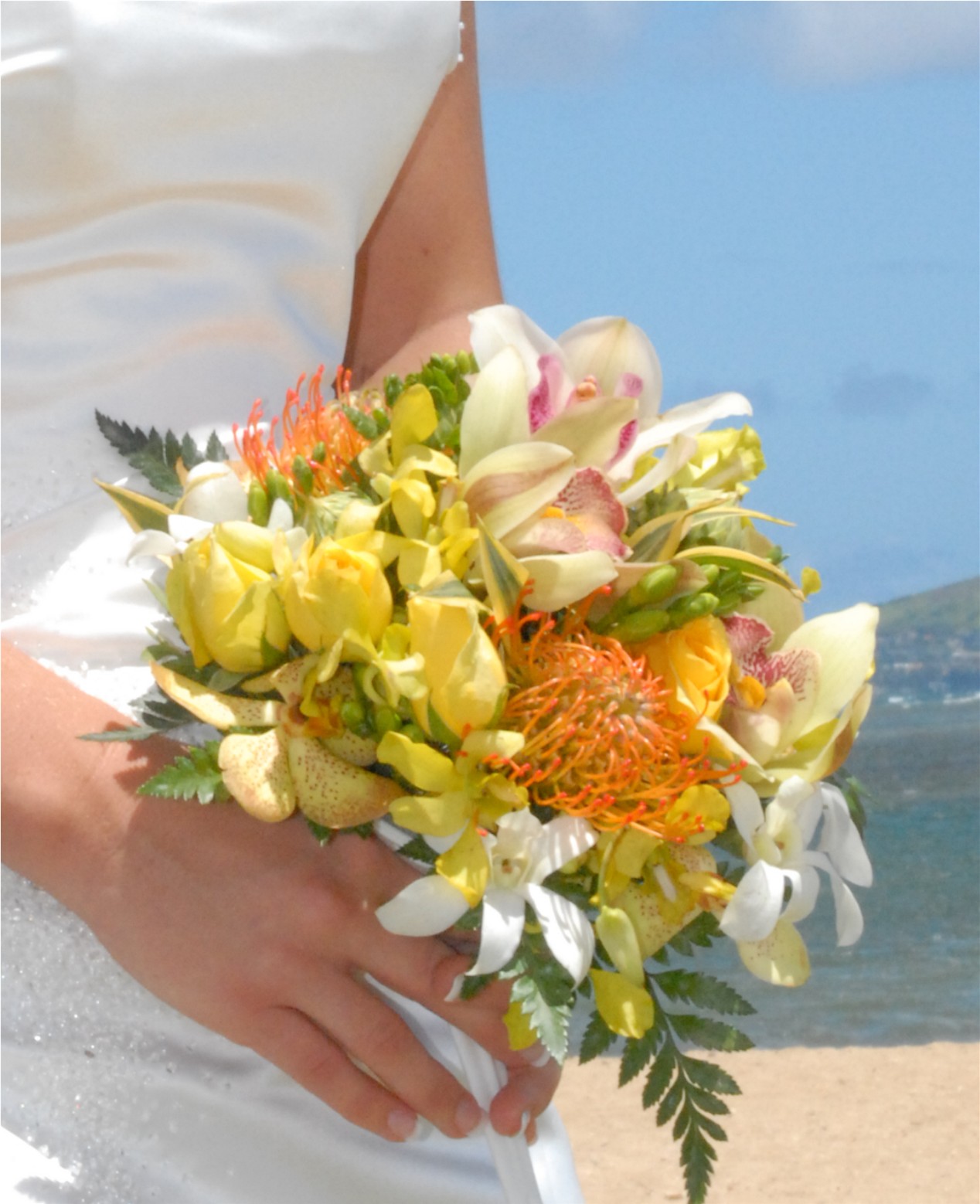 Order a Tropical Bouquet: ($190.00)
We will deliver a Tropical Bouquet to your hotel in Waikiki, or your Wedding location in Honolulu. Click the payment button below to order your Tropical Bouquet. We will send a confirmation by email to confirm the date, time, and location you wish your flowers to be delivered.
Also see the TROPICAL DELUXE BOUQUET.
See: MORE BOUQUETS...


HawaiiWeddingFlowers.net


1350 Kinau St.
Honolulu, Hawaii 96814
(808) 772-1140
(808) 924-3600
email@hawaiibridalweddings.net